51 YEARS OLD AND GOING STRONG!

The Old Schoolhouse, Watson's Yard, West Street, Horncastle, Lincolnshire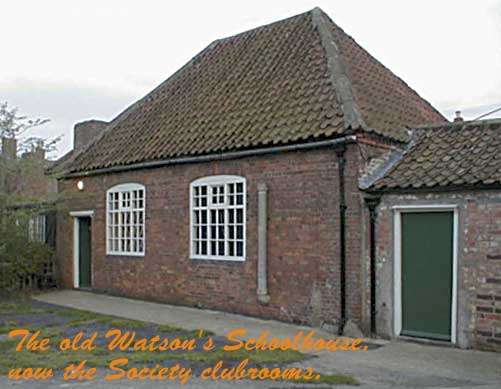 The Society, which was formed in 1960, holds meetings on most Tuesday evenings at 7.30 in its own premises at the old Watson's School, off West Street. We cater for all photographic interests, either film or digital, from trade processed en-prints to home produced prints in monochrome and colour as well as colour slides, audiovisual & digital imaging presentations. We are always looking for new members. You don't have to be an expert. Indeed, beginners are particularly welcome. Come along to a few meetings to try us out before deciding whether or not to join.

Click on the blue button to go to the Club Photo Gallery

The Society offers:-
· Opportunities to meet others who share your interest in photography
· Competitions in which you can enter your pictures
· Practical evenings e.g. portraiture and demonstrations of photographic processes.
· Friendly competition evenings with other local Clubs
· Illustrated lectures by visiting speakers
· Help and advice from experienced photographers
· An Annual Exhibition in which to show your work to the public
· Visits to other Clubs
· Participation in Lincolnshire Photographic Association & N&EMPF events, including visits from nationally known speakers.

How to find us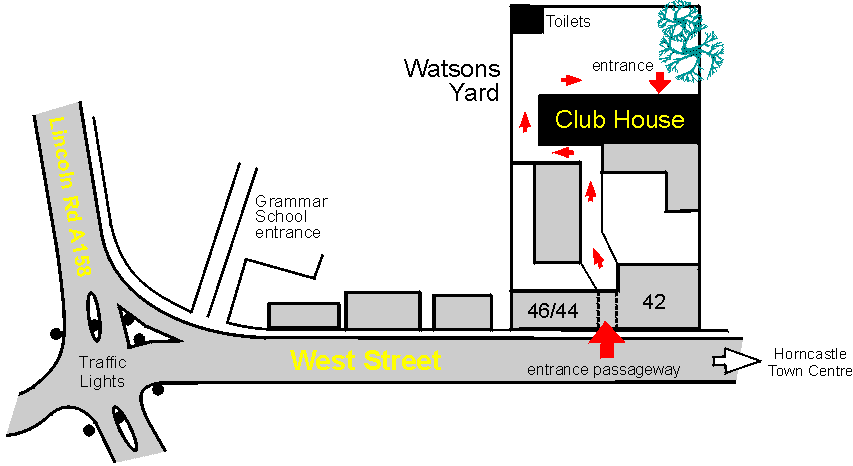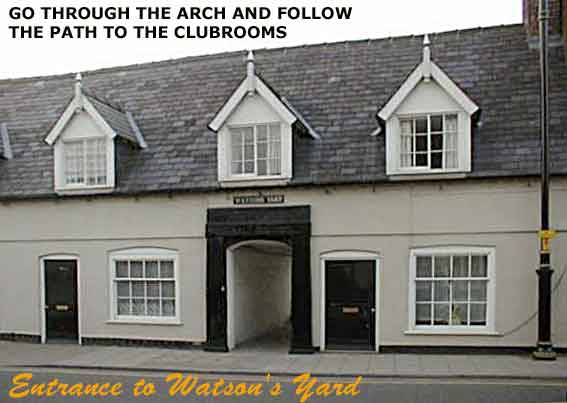 Secretary:- Mr Ron Abbott, 16 Kings Crescent, Boston, Lincolnshire, PE21 0AP. Telephone :- 01205 362777.
Photographs and artwork on this page are by Peter Welch.

You can contact the Society by e-mail to h&dps@oscarpix.co.uk
Please do not inundate our secretary with requests to research family history matters. Enquiries of this nature may be addressed to Janet O'Regan, the secretary of the Horncastle Family History Society, at TAIDHGH@aol.com
Would you like your digital photos and files made into 35mm projection slides? If so navigate to www.micro-quiz.co.uk by clicking on the link.
---

Click on this button to see this year's club programme

Click on this button to go to the Oscarpix homepage
This page was created, of course, using

4